Four Advantages of HanTok
Let the choice be more free and more assured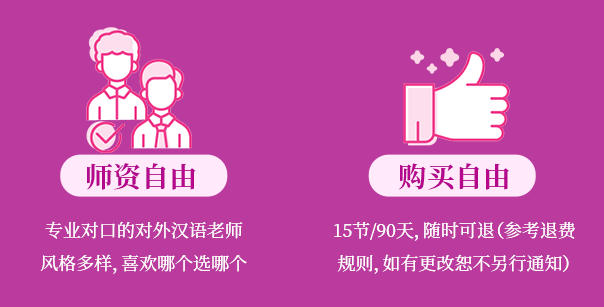 Excellent teachers are optional
Double guarantee of professionalism and experience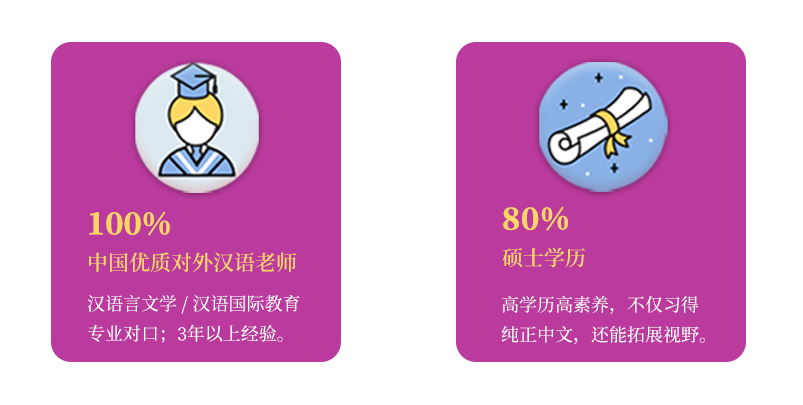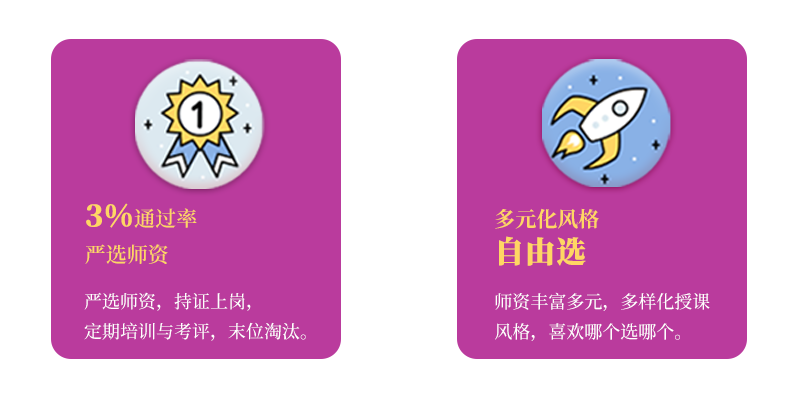 Efficient and scientific course design
Every child has their own learning plan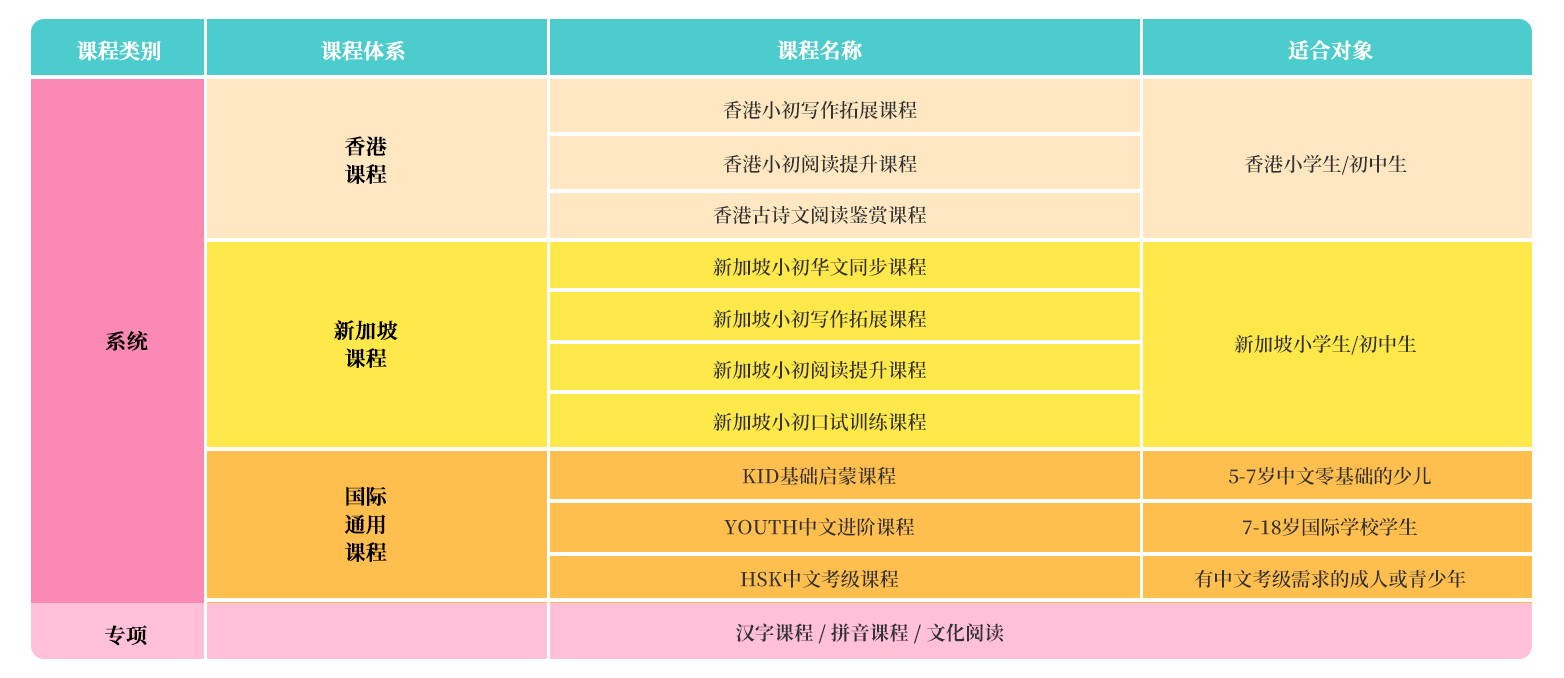 According to the characteristics of Chinese learning for young people, the core requirements of the international Chinese proficiency test HSK/YCT are benchmarked. The course design is based on the language proficiency of China/Hong Kong, China/Singapore, and can easily cope with international exams such as IGCSE/AP/SAT/IB.
45 minutes
1V1 online private training is more efficient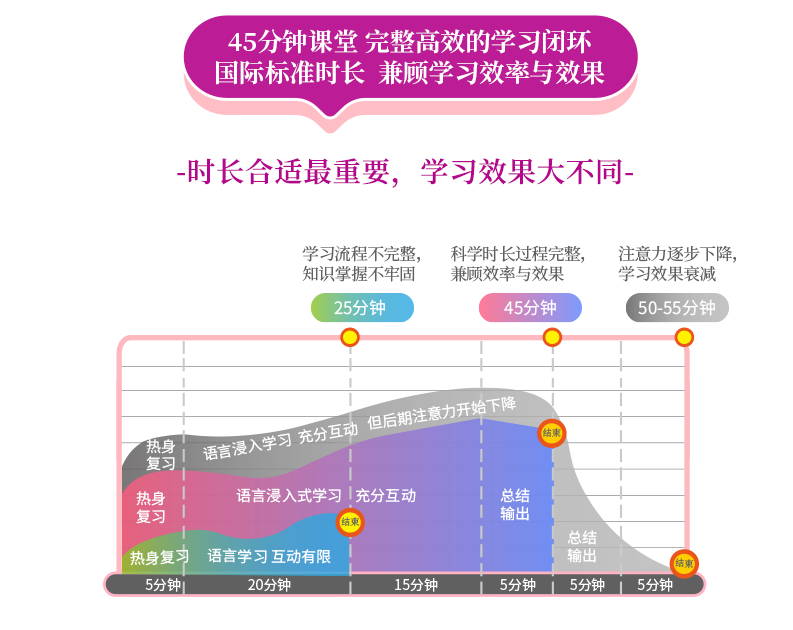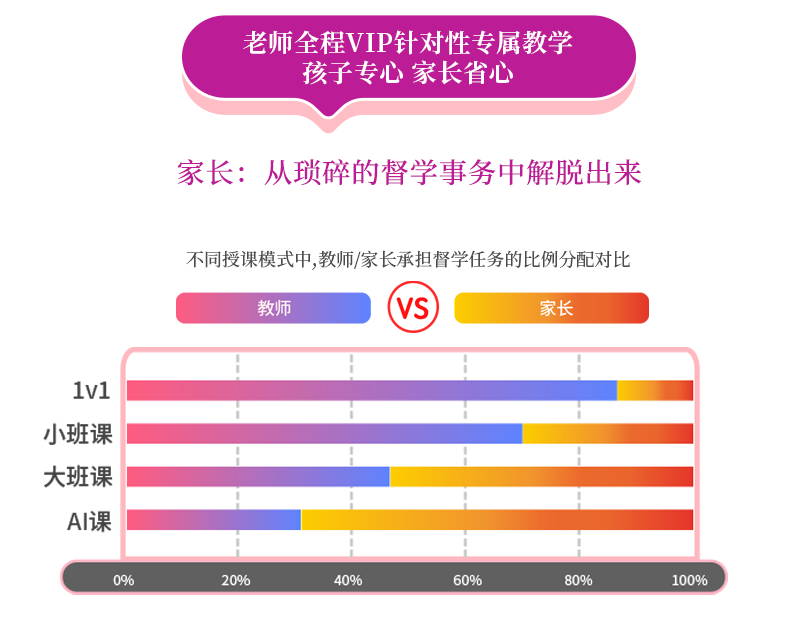 - 45 minutes 1V1 high-frequency interaction-
More opening times, full integration into the prophecy environment, a more complete learning process, and a firmer grasp of knowledge.
Multiple Services and Guarantees
Escort for children's learning

*The right to interpret the above relevant rules belongs to HanTok